The best way to enjoy the symphony
is from your favorite seats!
Personal Seats & Discounts
Our 2023-2024 Concert Season
Concert packages available July 1, 2023, single tickets go on sale July 31, 2023
October 6 & 7, 2023
Across the Centuries
The Eureka Symphony season begins with a musical journey across nine centuries. George Frideric Handel's Water Music Suite #2, composed in 1717 for a royal jaunt on the Thames, is followed by Rainbow Body, by Christopher Theofanidis, which transports a melody by the 12th century mystic composer Hildegard of Bingen to the 21st century. The evening closes with Niels Gade's Symphony No. 3 in A minor, Opus 14. Gade is recognized as a preeminent musician of the 19th century, during what is known as the Danish Golden Age.

7:30 p.m. at the Arkley Center
---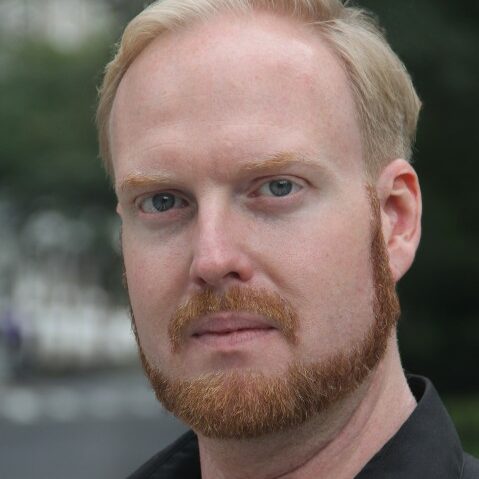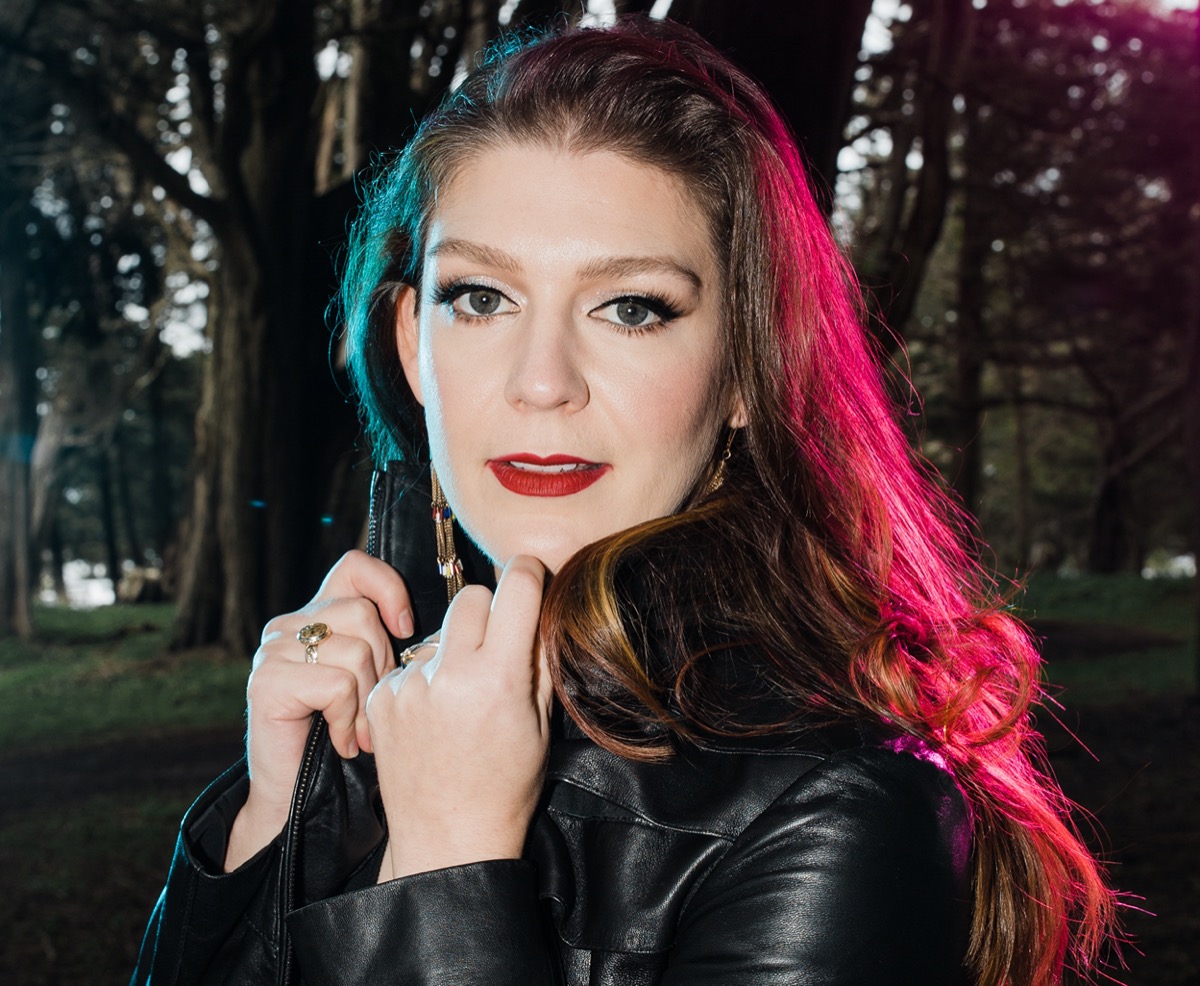 December 1 & 2, 2023
A Joyous Celebration
Celebrate the holidays with music of our community's traditions. The orchestra opens the concert with Gwyneth Walker's Symphony of Grace, then is joined by mezzo-soprano Molly Mary Mahoney and tenor David Powell for a Hanukkah Medley, An English Christmas, and holiday classics by Mel Tormé and Irving Berlin. The celebration concludes with David Powell singing Comfort Ye and Every Valley from Handel's Messiah.

7:30 p.m. at the Arkley Center

---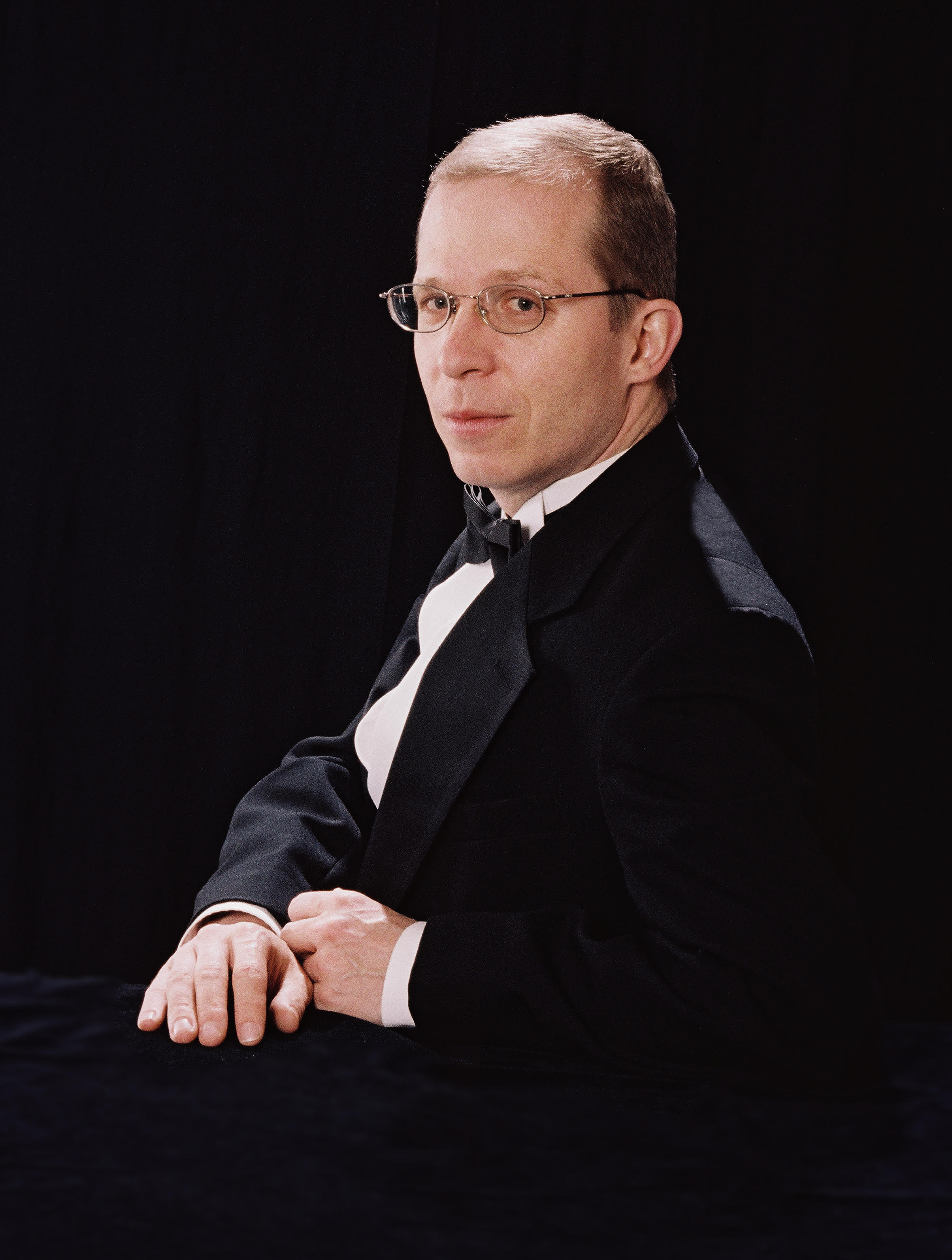 March 1 & 2, 2024
Let the Drama Begin
There is no more dramatic opening to a concert than Beethoven's Egmont Overture, highlighting Beethoven's admiration the figure of the Dutch Count of Egmont and his dramatic stand against oppression. The overture is followed by Mozart's majestic 35th symphony, known as the Haffner. The evening ends with Tchaikovsky's stunning Piano Concerto No. 1 in B♭ minor, Op. 23, performed by the brilliant pianist Alexander Tutunov.

7:30 p.m. at the Arkley Center

---
April 12 & 13, 2024
Distinctive Voices
Discover the sounds of Andalusia with España, Rhapsody for Orchestra by the 19th century French composer Emmanuel Chabrier, then cheer for a concerto played by the winner of the Eureka Symphony's Young Artist Showcase. The concert concludes with William Grant Still's Symphony No. 2 in G minor (Song of a New Race). Contrasting this work with his first symphony, the Afro-American, Still said its expansive harmonies show the world "a totally new individual."

7:30 p.m. at the Arkley Center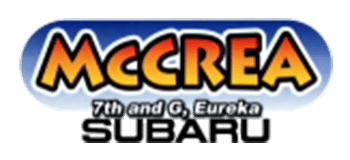 ---
May 31 & June 1, 2024
A Study in Contrasts
The season finale opens with Dmitri Shostakovich's Violin Concerto No. 2 in C-sharp minor, Op. 129, played by the Eureka Symphony's incomparable concertmaster, Terrie Baune. His final concerto, Shostakovich's work is wry, complex and fascinating. The season concludes with Antonín Dvořák's Symphony No. 9 in E minor, Op. 95 (From the New World). Written in Spillville, Iowa and premiered in New York in 1893, the New World Symphony is a beloved celebration of Dvořák's time in America.

7:30 p.m. at the Arkley Center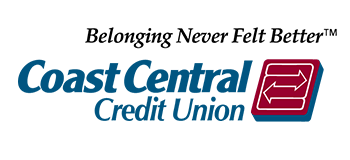 ---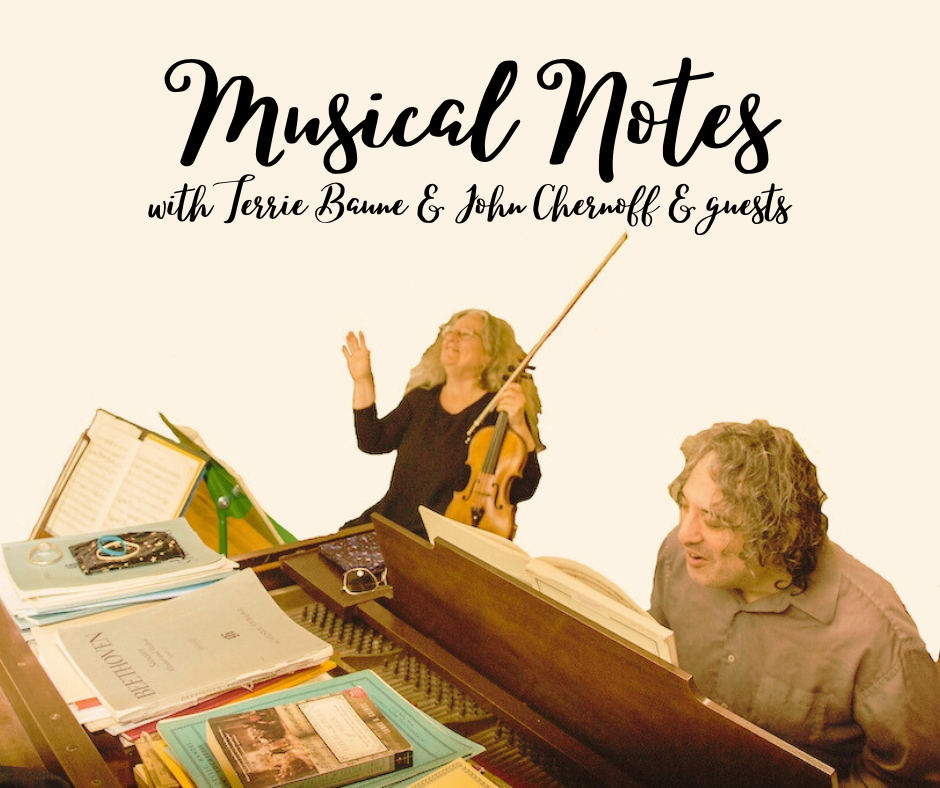 Musical Notes
Enjoy even greater appreciation for Music Director/Conductor Carol Jacobson's musical selections by attending Musical Notes at 6:30 p.m. before each concert. Hosted by Concertmaster Terrie Baune with help from John Chernoff and special guests, this pre-concert talk is an informal and informative way to learn about the composers and pieces to be played that evening. You'll learn enthralling facts about the music and the era of each piece, plus hear from guest artists who share their background and insights into the music they will perform.

There is no assigned seating for these talks, so you can be as close to the stage as you wish or experiment by sitting in different sections of the beautiful Arkley Center for the Performing Arts. Again, Musical Notes now begins at 6:30 p.m. and lasts about half an hour, leaving you time to stretch your legs and find your assigned seat before the concert begins.

Season Tickets
Special Events: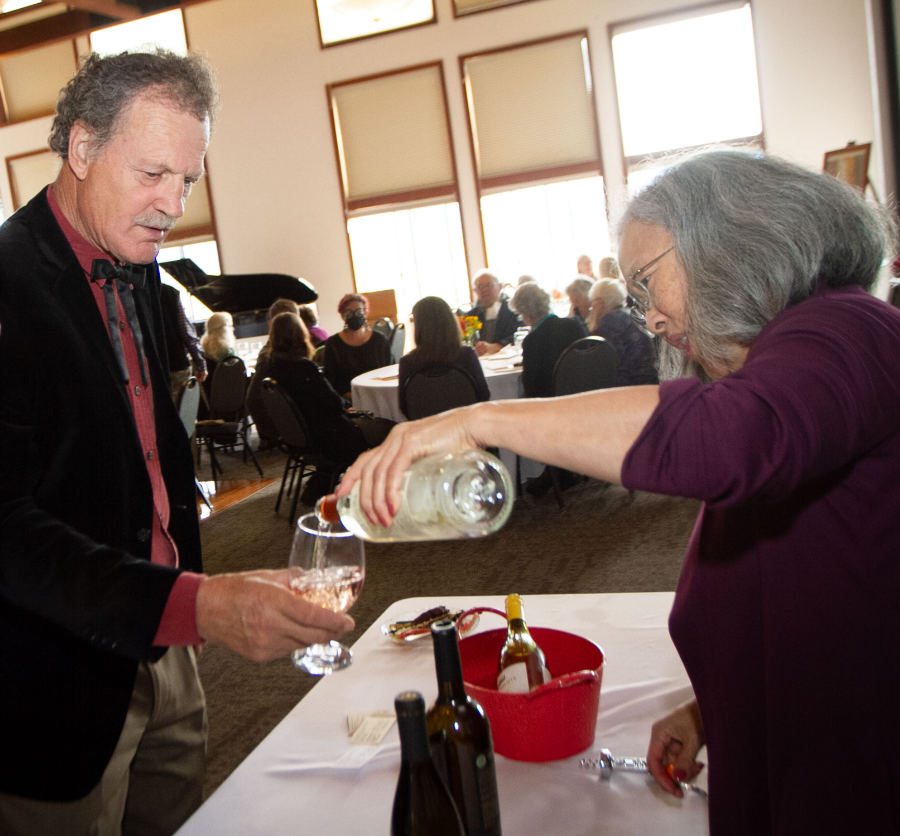 September 24, 2023 2:00-5:00p.m.
Season Prelude Gala
River Lodge, 1800 Riverwalk Dr. in Fortuna

Last year's "A Marvelous Matinee" Gala at the River Lodge was met with so much enthusiasm, we are planning a reprise! Please join us for a delightful afternoon of good conversation, a special performance by the Temporary Resonance Trio, elegant hors d'oeuvres by Brett Shuler Fine Catering, and wine, all in a beautiful setting. More details forthcoming this summer.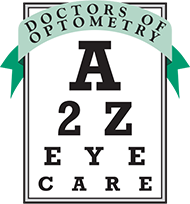 ---
February 4, 2024 starts at 3:00p.m.
Chamber Music Benefit Concert
Eureka Woman's Club, 1531 J Street in Eureka

Break winter's spell by spending an afternoon enjoying an exceptional concert by the Temporary Resonance Trio. In addition to the special insights about the music shared by Terrie Baune and John Chernoff, there will be sweet and savory treats paired with coffee and tea available to make the afternoon even more delicious. Since there is limited general seating for this event, it's best to order these $30 tickets early online or call the Eureka Symphony ticket line at 707-845-3655.

Sponsored by Pam Cahill
---