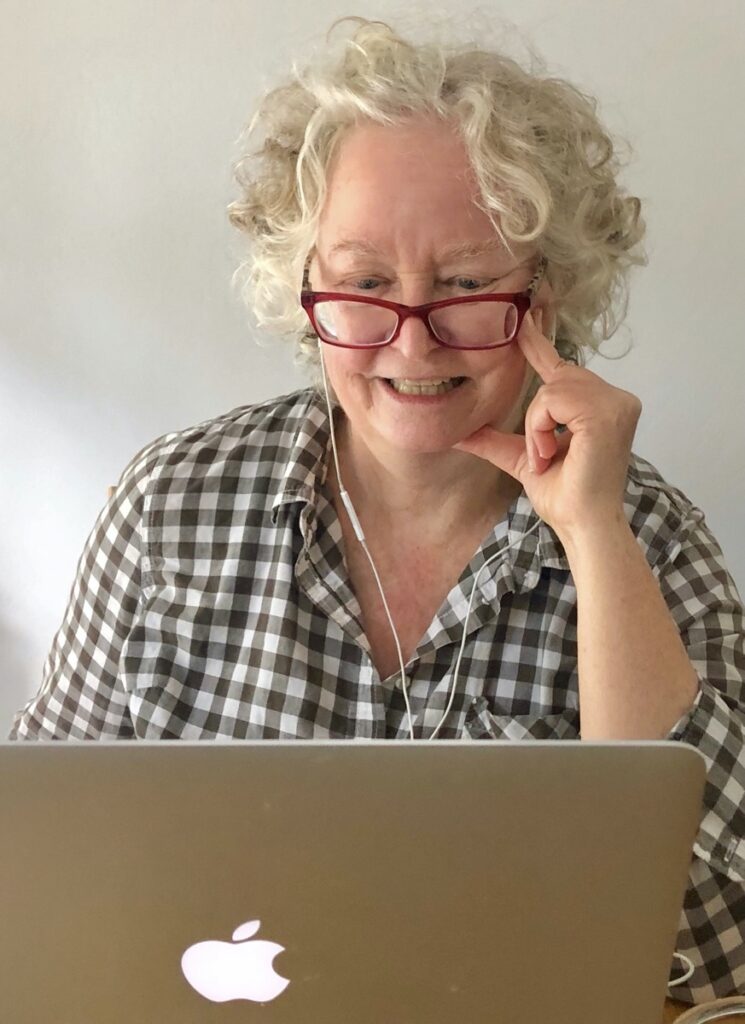 Robin Hashem
Robin Hashem serves as General Manager for the Eureka Symphony and provides pivotal oversight of symphony operations, including acting as a bridge between the Board, staff and community. After years in the outdoor industry, Robin comes to the Eureka Symphony with a wealth of management, marketing and public relations skills. She strives to work synergistically with the symphony board, artistic director and others to help the Eureka Symphony reach its full potential as a cultural icon of Humboldt County and the North Coast.
As a child in elementary school, Robin's first encounter with a symphony was through a school program opportunity with the Cincinnati Symphony Orchestra under the musical direction of Max Rudolph. That experience, coupled with Leonard Bernstein's Young Peoples Concert series, kickstarted her lifelong enchantment with the power, grace and potential of an orchestra. Due to that experience, the Eureka Symphony's commitment to community education through its Schools to Symphony, Symphony to Schools and Musical Notes lecture plays an important part in her work with the Symphony.
Born in Kentucky, Robin came to Humboldt County by way of Nashville and has made Humboldt her home. She's an active member on Arcata's Transaction and Use Tax Oversight Committee (TUTOC) and has also served on Arcata's Budget Task Force.
Board of Directors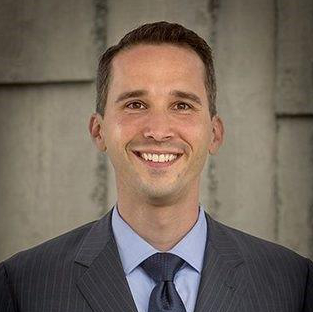 Keenan Pool
Board President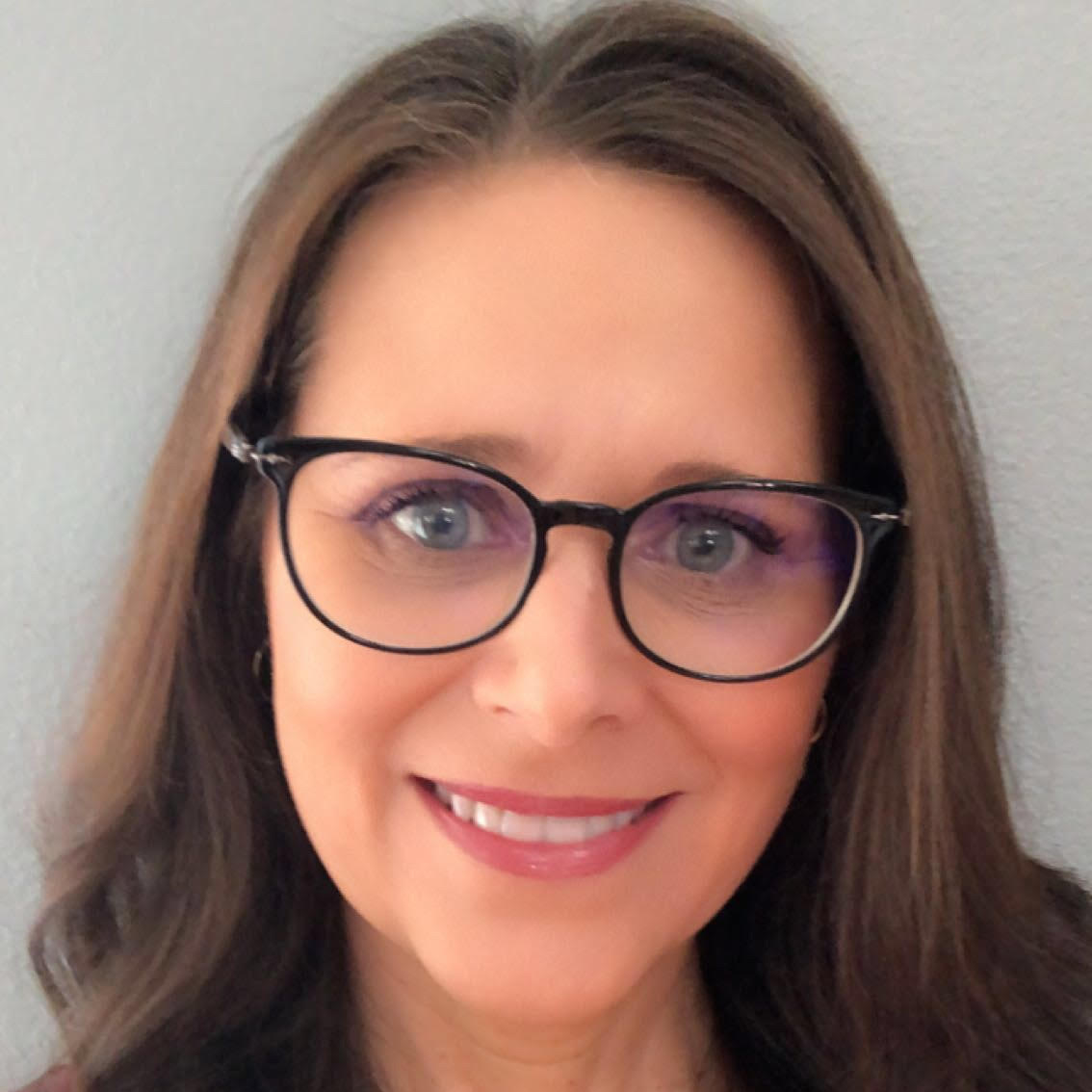 Kristie Ghisetti
Past Board President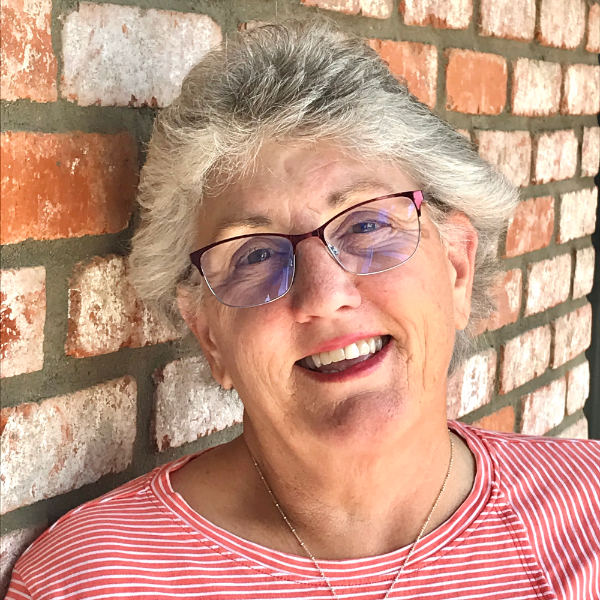 Janet Luzzi
Treasurer
Chris Cox
Players Rep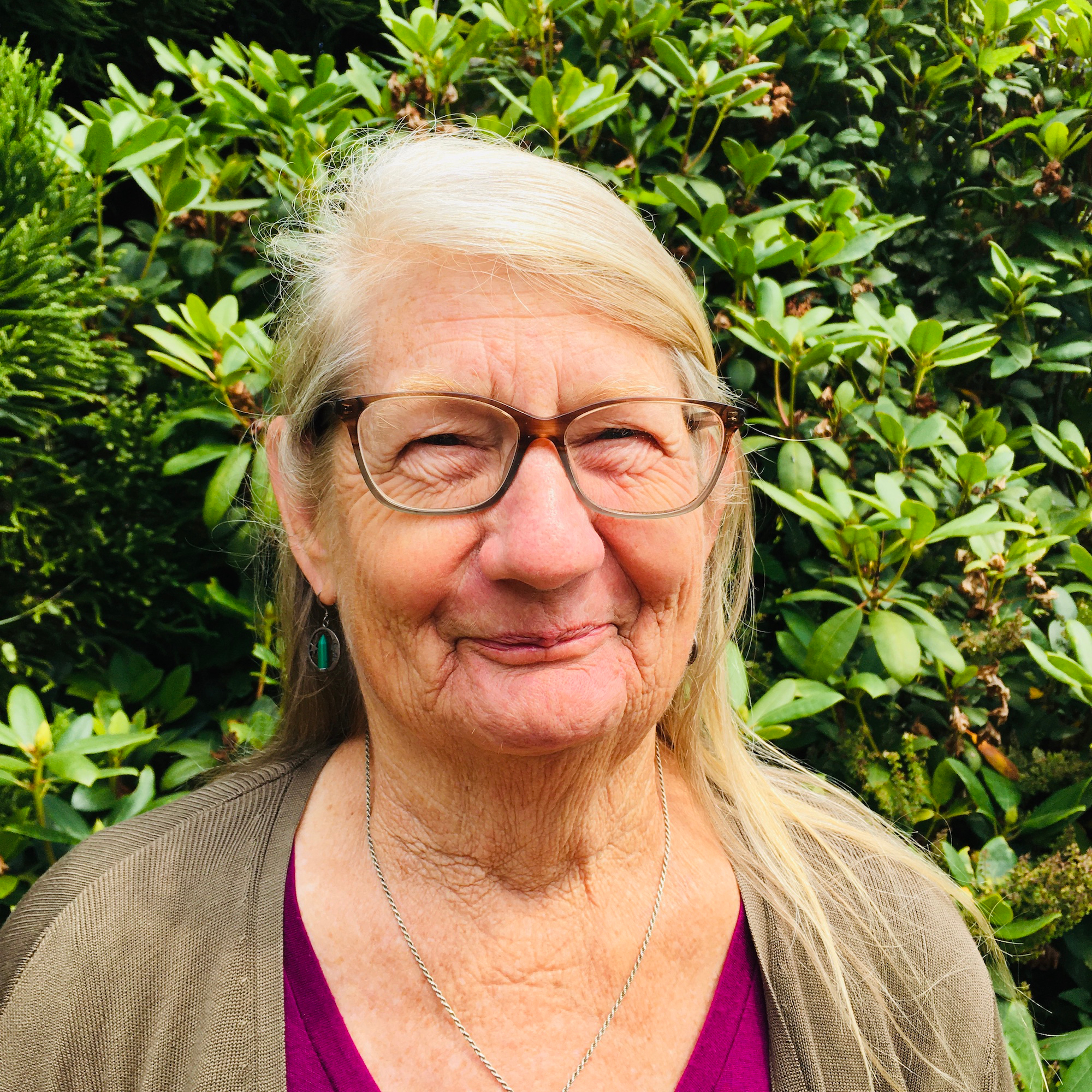 Vanessa Kibbe
Players Rep
Holly McDonell
Players Rep
Pam Cavanagh
Kathleen Frankel
Siddiq Kilkenny
Ray Noggle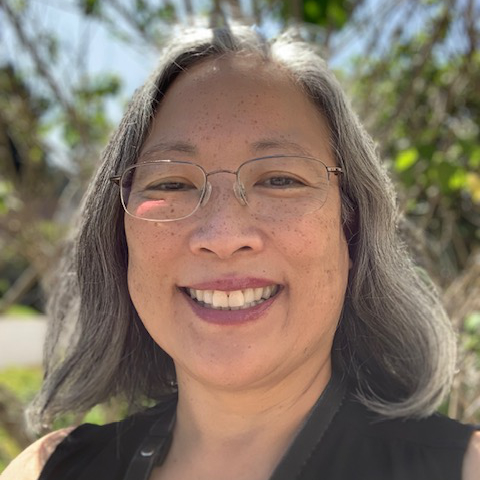 Laurie Takao